The Upsie Promise
Our support doesn't end after you purchase a warranty; we're here to help through the duration of your coverage. It might sound odd considering traditional warranty providers do everything in their power to deny you service. But that's why we're the new, better way to warranty.
Our Promise To You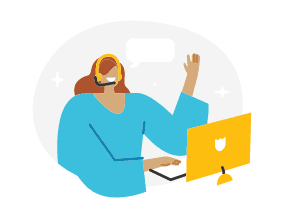 Calls Answered By Real Humans

Our claims reps will answer your
call 24/7/365. They're great and
will help you through the
entire process.
Speedy Claims Approvals

Find out on your first
call if your claim is
covered. The only exception
is if our reps need
photo evidence to clarify the claim.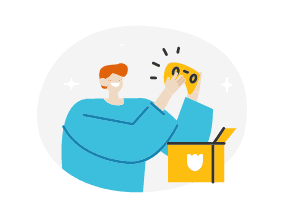 Easy to Cancel Plans

We hate to see you go,
but we respect your
decision. Based on the
number of days remaining
on your plan, you'll receive
a full or prorated
reimbursement
(minus a 10% cancellation fee)
within 10 days of cancellation.
In Summary
We'll reimburse your deductible or (if your plan didn't have a deductible) credit your Upsie account $10 towards your next warranty. Why are we doing this? Because Upsie was created for the customer so the customer should benefit from it.